Bar Soap Use: Dos & Don'ts Plus Benefits And More
by admin

Posted on

July 30, 2021
If you're a fan of liquid soap, it can be a bit tricky to know how to use a bar of soap best. The first time that you pick up a bar soap to use, it can be confusing. They are slippery and difficult to grab onto. But the truth is that there are some things you should do and some things you shouldn't when using them!
This blog post will go over the dos and don'ts and some amazing facts that may soap you up for maximum benefits.
Dos & Donts

Dos:
Rub In Circles
Rub the bar of soap in circles on a wet washcloth or sponge instead so that it will lather more quickly when applied to your body. Rubbing a dry bar soap across your body will not lather well, and you'll have to use more of the product than necessary.
Soak Before Use
Always soak the soap before use. Allowing the bar soap to dampen before use helps dissolve the dirt and oils off your skin without scrubbing hard.
Rinse & Lather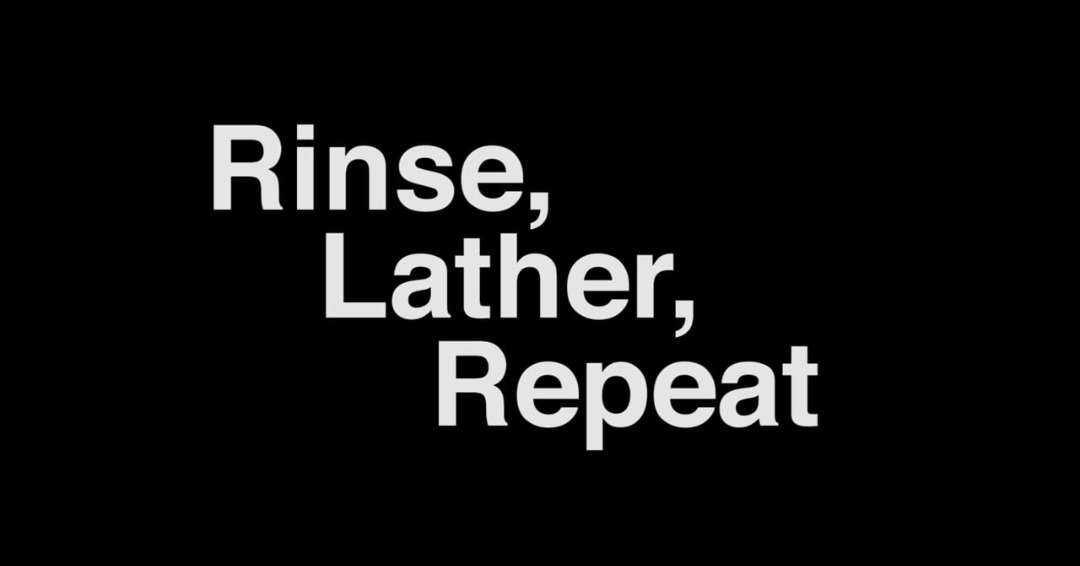 Rinse and lather until bubbles form, then gently pat dry with a towel. Doing this will make sure that there is no residue on your skin from the soap.
Store At A Dry Place
Make sure to keep bar soap away from water sources, such as sinks or bathtubs; this can cause the soap to dissolve more quickly.
Consider Your Skintype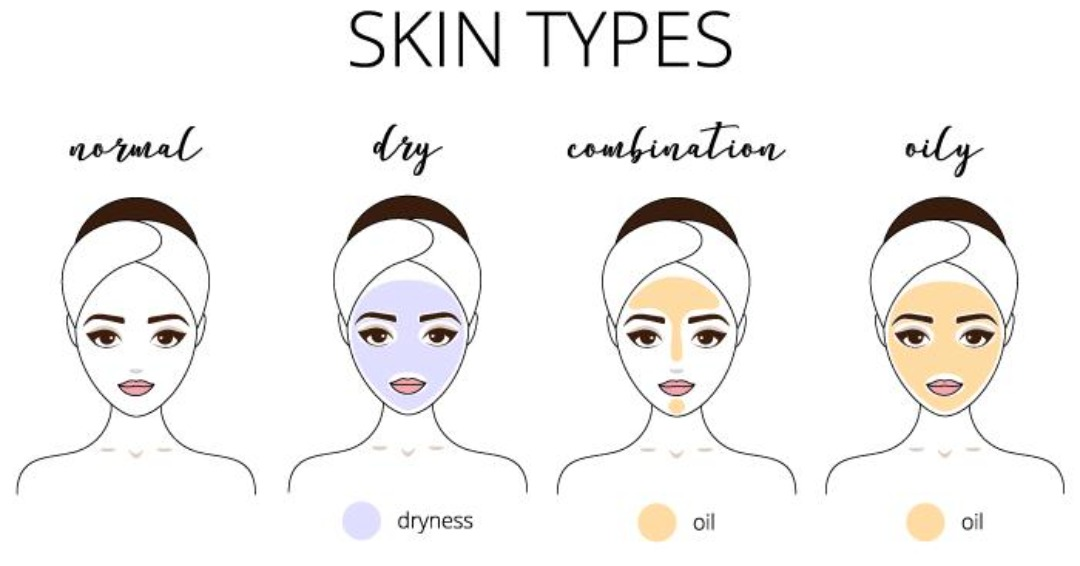 Use a moisturizing soap on dry skin and antibacterial soaps for acne or other breakouts.
Allow Warmup Time
Please spend some time with the bar soap in your hands, warming it up. This will make it easier to work into a lather. The warmer you can get the soap, the more moisturizing and bubbly this effect will be.
Don'ts:
Do Not Hand Sanitize Afterwards
Hand sanitizing after washing your hands with a bar of soap can be harmful to the skin. This practice can strip all of the oils out of your hands and make them dry and rough.
Not for Face or Hair washing
Do not use bar soap to wash your face. Bar soaps are made for more oily skin and can be too harsh on sensitive facial areas. They are not for washing your hair because they can strip the natural oils in your scalp and lead to a dry, flaky scalp.
Keep Away from Humidity
Do not store the bar soap in a place with high humidity, such as near a window or by your shower. It will cause it to dissolve quickly and be harsher on the skin when used because of oxidation; instead, store them in an enclosed container away from water.
Not for Laundry or Dishes
Don't use bar soap to clean up dishes or laundry. It's not the correct type of soap for those jobs. Soap is likely to get stuck to them somewhere between washing and drying.
Not for Hand Sanitizing
Don't use bar soap in place of hand sanitizer, such as when cooking, because it won't kill germs on surfaces as liquid soaps do.
Sensitive Eyes Caution
If you have super sensitive eyes, switch to [unscented bar soaps]
Unscented Bar soaps are also great if you have sensitive eyes or tear up easily because lathering them around the eye area will not irritate them.
They will turn your eyes red and make them irritated.
If your eyes are super sensitive, switch to [unscented bar soaps]
Benefits:
Great for Sensitive Skin Types
Bar soaps are great for people with sensitive skin prone to breakouts; or oily skin types. They lather up less than liquid versions of soap do. And because they have fewer chemicals, they dont irritate the delicate facial area or cause excess oil.
When soap is created in bar form, it doesn't contain any emulsifiers. It means that when you wash your hands with a bar of soap, more bacteria are killed because the soap interacts directly with the bacteria on your skin.
It's easy to find bar soap for various skin types, and they usually come in unscented varieties as well.
Inexpensive & Long Lasting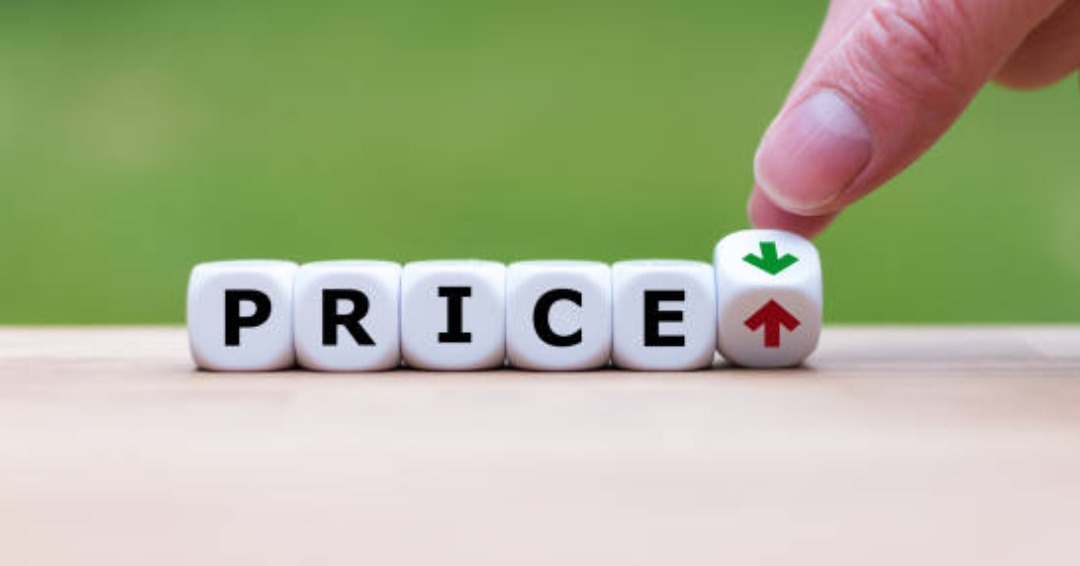 They are inexpensive and can last a long time if you store them properly. The reason bar soaps don't finish as quickly as they take time to melt and dissolve.
If you're on a budget and don't want to spend money every other day to keep your hands clean, then bar soap may be for you!
Environment & Children Friendly
Bar soap is environmentally friendly. They don't have to be wrapped in plastic and come in packages. Less plastic will end up in landfills which is always good for the environment.
Bar soap is natural and usually made with all-natural ingredients. It means they are safe for children to use, which can be an issue when using liquid soaps.
Great for Travellers
If you're traveling and can't find any soap at your destination, bar soaps are easy to carry around with you. It is excellent for people who travel a lot or experience frequent allergic reactions to detergents while staying in hotels.
Some Awesome/Best Bar Soaps For You
1. Dove Beauty Bar
2. Basis Sensitive Skin Bar Soap
3. Tom's of Maine Natural Beauty Bar Soap for Sensitive Skin
4. CeraVe Hydrating Cleanser Bar
5. Cetaphil Gentle Cleansing Bars
Dove Beauty Bar Soap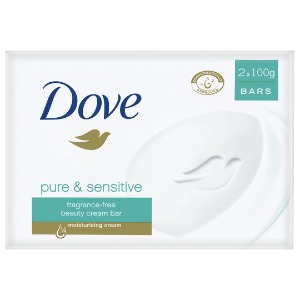 Dove's gentle, ultra-sensitive skin beauty bars are specially made for those with particularly dry skin, sensitive eyes or lips.
Each of the ultra-sensitive beauty bar soap is enriched with:
Extra moisturizers to leave your skin feeling hydrated and smooth
Hydrating ingredients to boost skin's ability to retain moisture
Special pH-balanced, dermatologist-tested formula that won't aggravate or dry out sensitive skin
Ultra Sensitive Beauty Bar by Dove for Women can be purchased at Walmart and Target.
Basis Sensitive Skin Bar Soap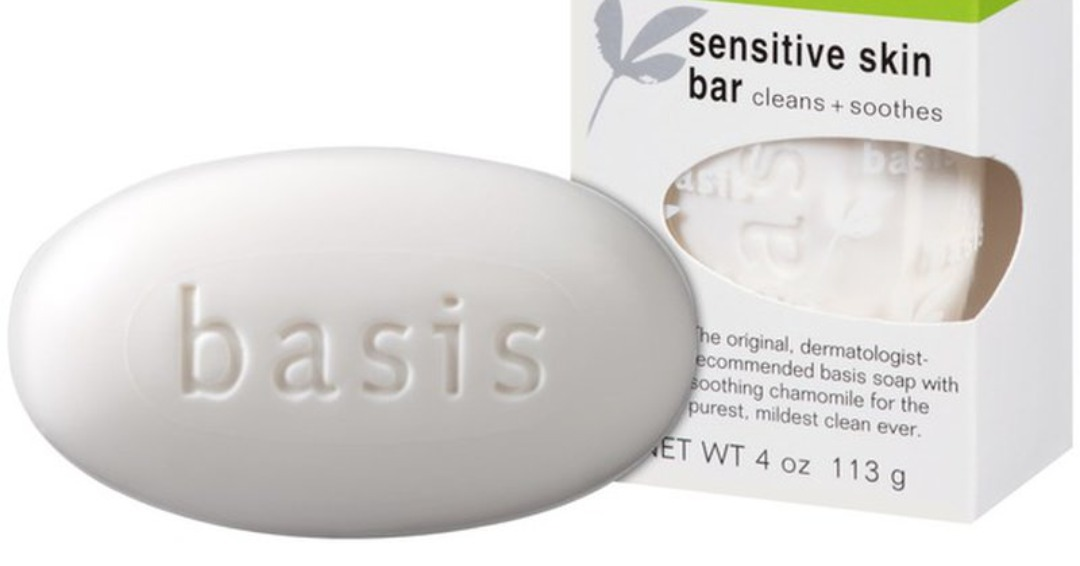 Basis sensitive skin bar soap is an all-natural soap made with quality and organic Grapeseed oil that cleanses the skin while conditioning it without drying it. This soap is also made with a pearly Organic Shea Butter and a soothing Organic Aloe Vera. The soap is free from scents and dyes so as to not irritate the skin even more.
The bars are big, but dense, making them last longer than other brands that I have used. They're also the perfect size for my large hands – they're not too small! Lastly – and this might be my favorite feature of all – this soap smells like Lemonade!
There are some great reviews. It's not oily or dry anymore – it feels perfect!
This soap is for anyone who suffers from sensitive skin issues (such as Eczema), and it really does work wonders.
Tom's of Maine Natural Beauty Bar Soap for Sensitive Skin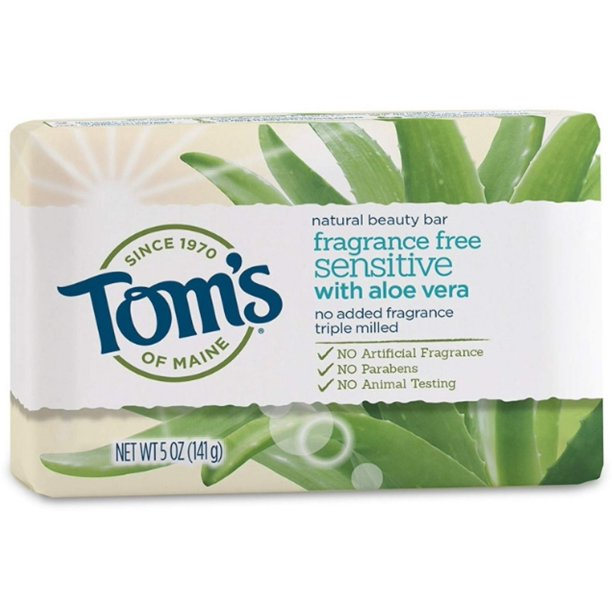 The soap is very moisturizing and leaves my skin feeling clean without feeling dry. I've been using this for sensitive skin, and it's really helped me not break out in hives or rash around my face like I usually do with other soaps.
I love the smells of the bar soap too! My favorite is the lavender fragrance but they also have a lot of other great smells as well. The bar soap is made from natural ingredients which is really important to me because I don't want to use anything that will irritate my skin.
I haven't found any cons for this product yet! It's definitely worth its price point.
CeraVe Hydrating Cleanser Bar Soap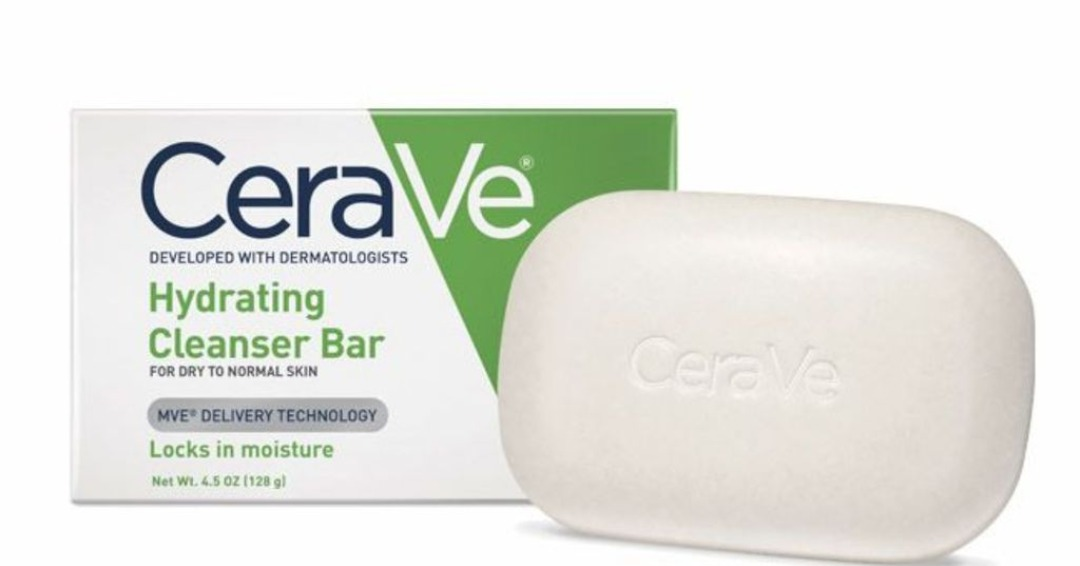 This product is perfect for sensitive skin types who need gentle cleansing. The CeraVe Hydrating Cleanser Bar contains ceramides and hyaluronic acid to leave skin feeling smooth, comfortable, hydrated and fresh.
The soap-free formula includes ingredients such as shea butter, glycerin, vegetable oil and jojoba esters that help remove surface impurities without irritating the skin. The bar also contains sunflower seed oil, vitamins A, B3 (niacinamide), B5 (panthenol), B6 (pyridoxine HCI) and B12 (cyanocobalamin).
Cetaphil Gentle Cleansing Bar Soap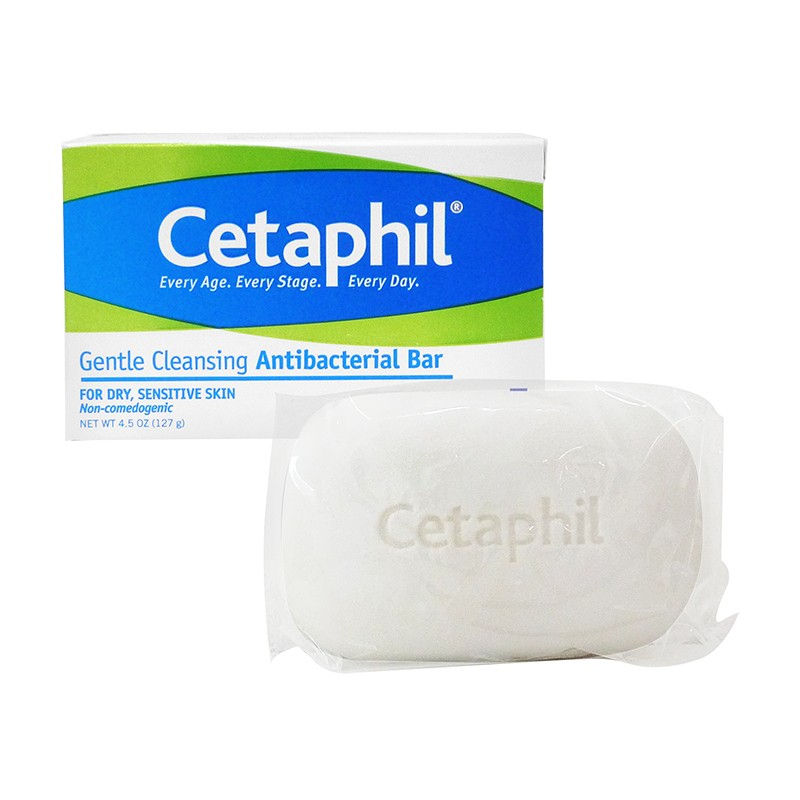 Cetaphil Gentle Cleansing Bars are an option for a gentle, daily cleanser. It contains no soap and is an effective, mild-to-moderate soap that removes oil, dirt, and makeup from your skin without any heavy scrubbing. This formulation is not oil-based, so it won't leave your skin feeling greasy. It has mild cleansing agents which do a great job of leaving skin clean without any irritation or dryness.
It is formulated without dyes and comes in clear bars that are easy to use on sensitive skin types for people with acne, rosacea, or other skin sensitivities. The company makes a whole bunch of different types with different scents and ingredients for different skin types. This is most popular because it doesn't cause breakouts, smells amazing, leaves my skin feeling fresh, and isn't overly drying as soap can be on delicate facial skin.
Conclusion paragraph: We hope this article has helped you make an informed decision about which bar soap is best for your needs. As always, we want to hear from our readers! What are the benefits of using bar soap? Do you have any dos or don'ts that should be added to this list? Share with us on social media and let's keep the conversation going!
If you're a fan of liquid soap, it can be a bit tricky to know how to use a bar of soap best. The first time that you pick up a bar soap to use, it can be confusing. They are slippery and difficult to grab onto. But the truth is that there are some…